Do You Rank?


Web design and development takes in many factors. Producing a site that is not just pleasing to the eye and easy to use, but a site that is recognized as relevant for anyone seeking more information about your business. Search Engine Optimization and continual Cliet-Side Tracking of your website's sucess are important factors never to be ignored.
Overall website design appearance is very important. OnTech's designers are fully trained in the latest web development skills along with holding certifications in many software applications.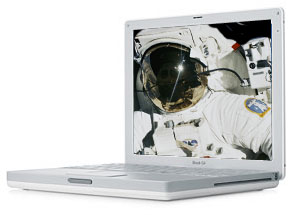 Take a look at OnTech's Online Portfolio to see both sites in progress as well as completed sites developed by OnTech. Examples of our work continue to inspire confidence in our clients.
OnTech is now a Preferred Vendor in the Pittsburgh, Pennsylvania Web Design Firms Directory at Marketingtool.com.